Magic: The Gathering artist proof set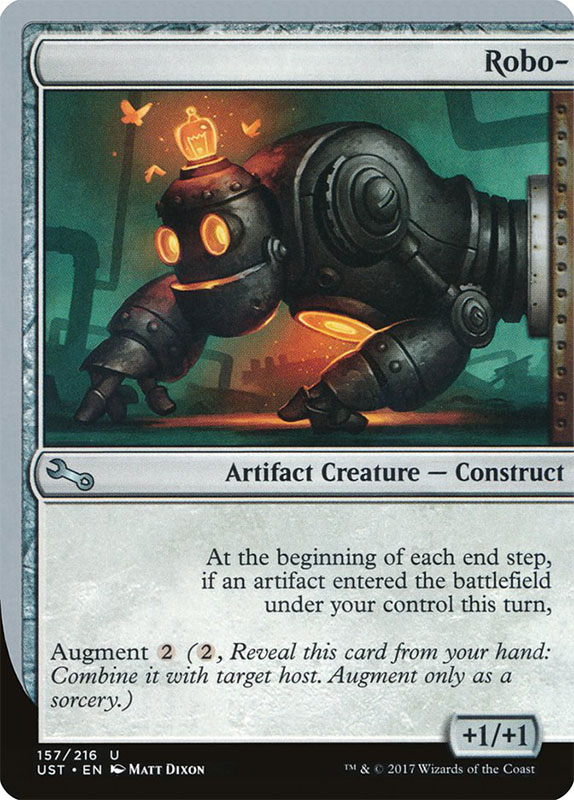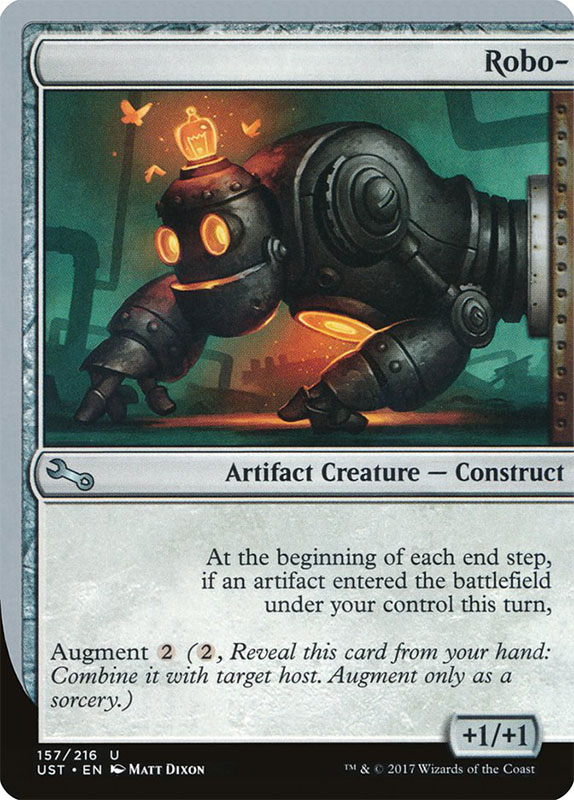 Magic: The Gathering artist proof set
A full set of six artist proofs from the Magic: The Gathering Unstable set. Artist proofs are white-backed version of the cards given to the artists in limited quantity.
Proofs included are Defective Detective,. Numbing jellyfish, Capital Offense, Inhumaniac, Robo- and Voracious Vacuum.
The set is available as standard or foil cards. All are signed on the face.
Proofs may also be ordered with a sketch on the back of each card. The sketch will relate to the main card illustration.